Delhi Liquor Token Online What is Liquor Purchase Queue Token Delhi online? Delhi's Government has launched an online booking token facility at social outlets to...
EPFO Claim Status Enquiry Stay here to know your EPFO claim status. All employees who have claimed for provident fund, can check the status of...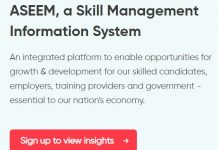 ASEEM Registration Online 2020 What is Aseem portal registration? A campaign has been launched in the country to provide employment to the migrant laborers who... About Mumbai Liquor Etoken @Qtooken.in What is Mumbai Liquor Etoken online? The Maharashtra government launched e-tokens for liquor and home delivery. Maharashtra state officials said...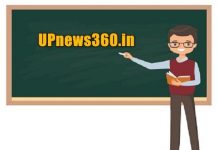 Vacant Teacher Post in Uttar Pradesh A petition was filed citing the vacant posts of teachers and the impact of teaching work, which the High... About Delhi Liquor Token Online What is Delhi Q Token Liquor purchase or Delhi liquor token online? The Aam Aadmi Party government in Delhi has...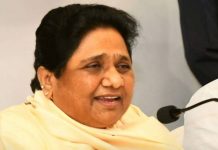 BSP Support NDA For Article 370 The BSP has also joined the Narendra Modi government at the Centre in the matter of scrapping some of...
Hear the news Hear the news The first Chief Minister of Chhattisgarh, Ajit Jogi, was cremated on Saturday with state honors as per Christian custom. Jogi...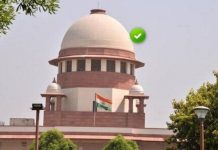 Trauma Centre In Charge Dr Sandeep Tiwari, in-charge of the Trauma Centre at King George Medical University, said that the injured lawyer Mahendra Singh has...
Elyments App News 2020 What is Elyments app? How to work elyment app online and what is its advantages? In these article we shared all...