Online casinos have become increasingly popular, offering players the opportunity to enjoy casino games from the comfort of their homes. If you are new to the world of online gambling, you may have a few questions. Here are some answers to the most common queries about online casinos:
How do I sign up and start playing at an online casino?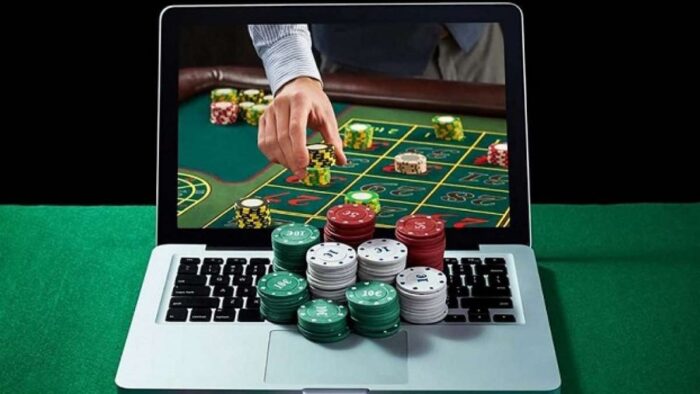 To join an online casino, players typically need to register by providing some basic personal information, such as their name, date of birth, and email address. After creating an account, players can deposit funds and start playing games.
Are online casinos safe and secure?
Reputable online casinos use advanced encryption technology to protect players' personal and financial information. It is crucial to choose a licensed and regulated online casino to ensure a secure and reliable gaming experience.
Can I play online casino games on my mobile device?
Yes, most online casinos allow players to access the games on their smartphones or tablets. Some casinos offer mobile apps, while others can be accessed through the web browser of your mobile device.
Delving into the World of Online Casino Games and Bonuses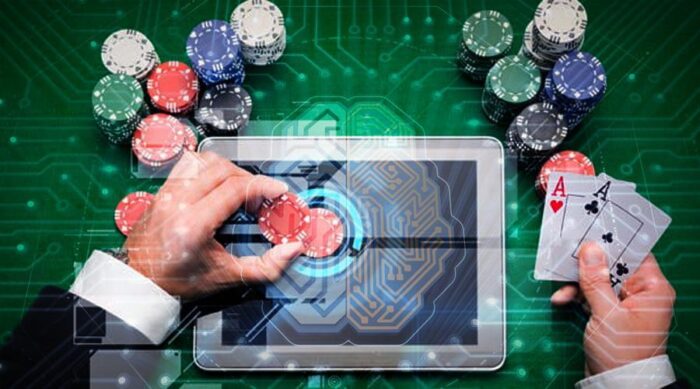 A significant attraction of online casinos is the variety of games and promotional offers available to players. Here are answers to some common questions about games and bonuses:
What types of games can I play at online casinos?
Online casinos offer a wide range of games, including slots, table games (like blackjack, roulette, and baccarat), video poker, and specialty games (such as keno and scratch cards). Live dealer games, which feature live streaming of table games with real dealers, are also available at many online casinos.
Can I play online casino games for free?
Yes, many online casinos offer the option to play games in free or demo mode, allowing players to familiarize themselves with the rules and strategies of a game without risking real money.
What are online casino bonuses, and how do they work?
Online casinos offer various types of bonuses and promotions to attract and retain players. These incentives can range from welcome bonuses, which match a player's initial deposit, to free spins and cashback offers. To claim a bonus, players typically need to meet certain wagering requirements before withdrawing any winnings associated with the bonus.
Sorting Out the Legalities and Geographical Restrictions of Online Casinos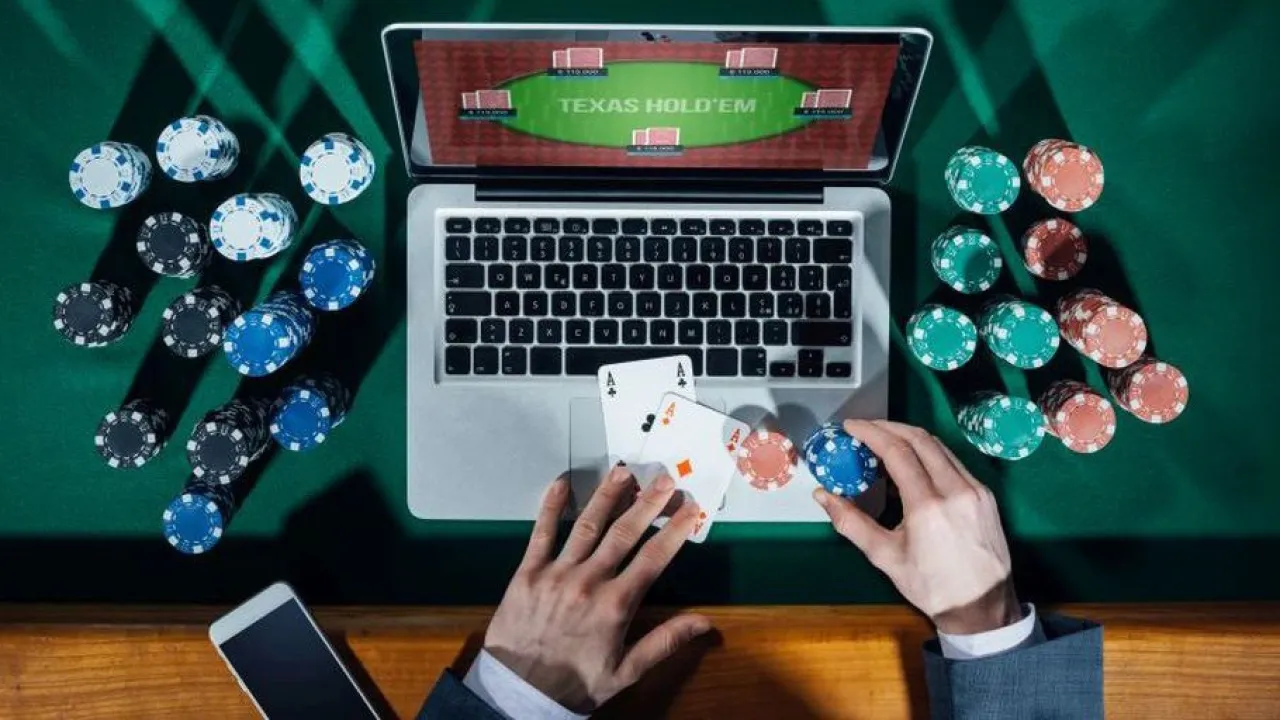 Navigating the legal aspects and specific country regulations related to online gambling is crucial when choosing an online casino. Here are some common questions about these matters:
Is online gambling legal in my country?
Online gambling laws vary from country to country. It is essential to research your local laws to determine whether it is legal to gamble online in your jurisdiction. Online casinos often restrict access to players from certain countries where online gambling is prohibited.
What currencies can I use at an online casino?
Most online casinos accept various currencies, including major world currencies like the US Dollar, Euro, and British Pound. Some online casinos also accept cryptocurrencies like Bitcoin. You may need to check with the specific online casino to determine the currencies they accept.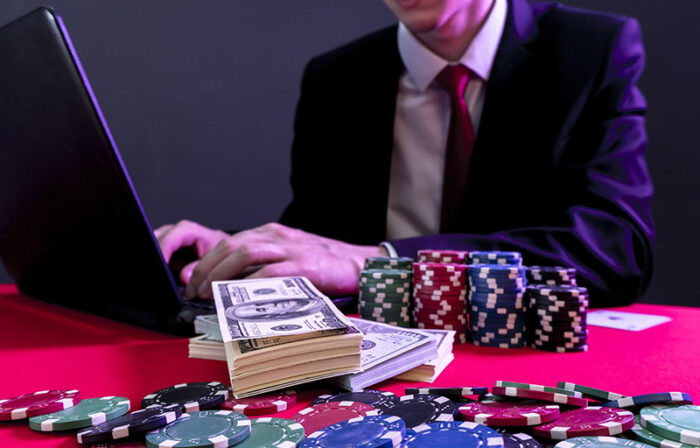 As you venture into the world of online casinos, having a better understanding of the basics, games and bonuses, and legalities can help you make informed decisions and enhance your overall gaming experience. By keeping these answers to the most common questions about online casinos in mind, you can confidently explore the vast array of online gaming options and find the perfect platform for your gambling adventure. Enjoy the thrilling journey through the exciting world of online casinos! Pin Up Casino is a high-quality casino with a diverse selection of games.