Individuals play various fantasy games to participate in the sports industry and to make a profit by winning paid competitions. Yes, fantasy sports are the most recent revolution in the global sports industry. The largest fantasy sports sector in the world right now is found in India.
This industry is a wellspring of innovation, according to the report produced by Deloitte in association with the Federation of Indian Fantasy Sports (FIFS). The registered users of India's fantasy sports market increased from 130 million in the fiscal year 2021 to 180 million in the fiscal year 2023, which is an awesome increase. The industry has established a substantial presence in India thanks to the nearly 300 fantasy sports platforms there.
Through funding and mentoring, fantasy sports websites have emerged as significant forces in the expansion of the Indian start-up sector. And the love of sports among Indians is the cause of this enormous rise.
Indian View on Fantasy Sports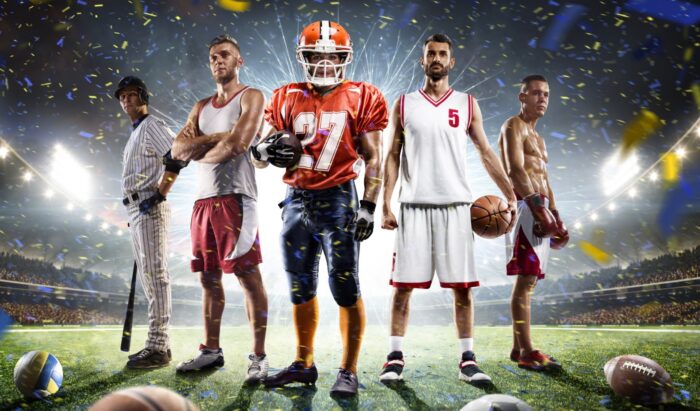 Sports that are played in groups of more than two players are ideal for cooperating with fantasy sports. However, not all team-based activities are readily accessible in India for you to form your fantasy teams for a variety of reasons.
Fantasy sports platforms saw a 35% increase in consumers playing at least two fantasy sports in 2022, compared with 25% in 2020, according to the same findings of FIFS and Deloitte. This demonstrates how the sector may foster a multisport culture.
The most popular 5 fantasy sports in India are as follows:
Fantasy Cricket
Fantasy cricket. In India, at the same time, the most loved regular and fantasy sport. Why do some fantasy sports apps just sell or conduct software for fantasy cricket and not for other sports? Well, because the most popular fantasy sport in India is fantasy cricket.
Fantasy cricket is the most popular fantasy sport, per the above-mentioned survey released by the FIFS & Deloitte. It constitutes one of the sports disciplines that features extremely lucrative competition; during the IPL, people earned millions of rupees as a result of the lucrative competition.
Fantasy sports companies can represent the most tournaments and competitions in India and abroad through the sport of cricket.
Fantasy Kabbadi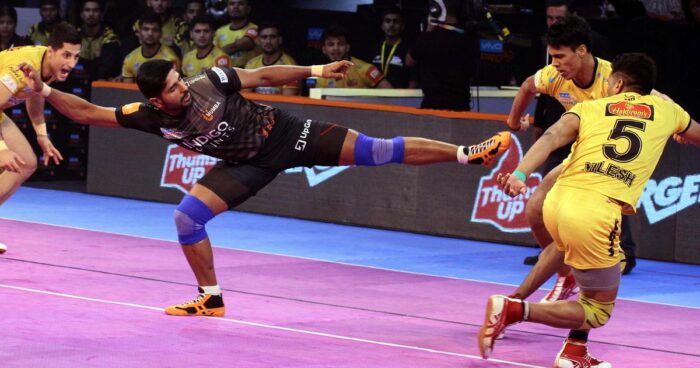 Despite not yet being an Olympic sport, kabaddi is a popular sport in India. The All Indian Kabaddi Federation (AIKF) was established in 1950, the year the Indian Constitution came into effect, despite stories to the contrary that claim kabaddi originated during the mythological era of Sri Krishna. Amateur Kabaddi Federation of India (AKFI) was constituted 23 years later, which was followed by the first men's nationals being held in Chennai. The competitive game of kabaddi is undergoing an upheaval in the early years of the 2020s under the name of fantasy kabaddi.
In India, fantasy kabaddi is regarded as the nation's second most popular fantasy sport. The Indian fantasy market is seeing a lot of fantasy players engaging in fantasy kabaddi, but it has hardly made an appearance in the American fantasy sports market.
Many fantasy applications allow you to play fantasy kabaddi although not all of them do so right now. If you want to test your kabaddi talents, you might want to try Dream11 or any other application that allows you to assemble a dream kabaddi team.
Fantasy Football
Each team has 11 players on the field for the game of football, which is played between two teams. Instead of American football, we are discussing the game that the rest of the world refers to as football. In America, this game is referred to as soccer rather than football, as you are certainly already aware of. Both types of football have their fantasy games, but "traditional" football is by far the most common.
Whereas American football is played mostly in North America, fantasy football is well-known worldwide. After fantasy cricket and kabaddi, fantasy football is the third-most prevalent fantasy sport in India, where the majority of Indians participate. Fantasy football is likewise played with 11 players, much like regular football. To boost your chances of winning, choose a less well-known fantasy app from the several available while building your fantasy football squad.
Fantasy Basketball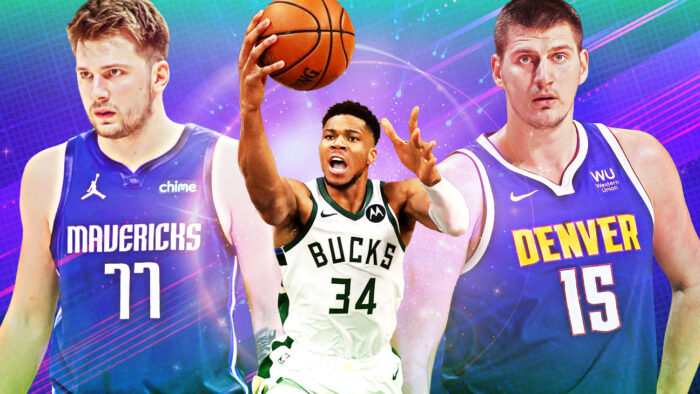 James Naismith created the sport of basketball in the United States in 1891. It is now played all over the world. You can read later about basketball's history if you want to learn more about the sport.
Similar to actual basketball, fantasy basketball is a two-team sport with five players on each squad. Making fantasy basketball teams is a great way to test your abilities if you play or are a fan of Indian basketball.
You may not come across high-paying competitions in India because fantasy basketball is not as common there, but it depends on the fantasy application you are using. Some businesses might hold bumper fantasy competitions, but in order to join, you must be mindful of them. Do your homework first, and then enter the competition. If not, practically all fantasy basketball apps are available, so you may simply discover some mid-category competitions.
Fantasy Hockey
Fantasy hockey is not the least important fantasy sport in India but is the last on our list. Hockey has developed significantly throughout the years, and as a result, several hockey formats are currently played all over the world. Hockey is played on turf and grass in India (field hockey), whereas it is also played on ice in America.
The fantasy sports market might be effectively controlled by both fantasy hockey and fantasy ice hockey. In both real (field) hockey and fantasy (field) hockey, there are two teams of 11 players each. And there are always six players in ice hockey.
Although Indians can and do play fantasy ice hockey, field hockey is more common there. Indians have consistently demonstrated to be among the top field hockey players in the world, and the sport has long been popular in India. You can participate in fantasy hockey tournaments by using one of the various fantasy applications available.
Betting on Fantasy Sports (and Playing) in India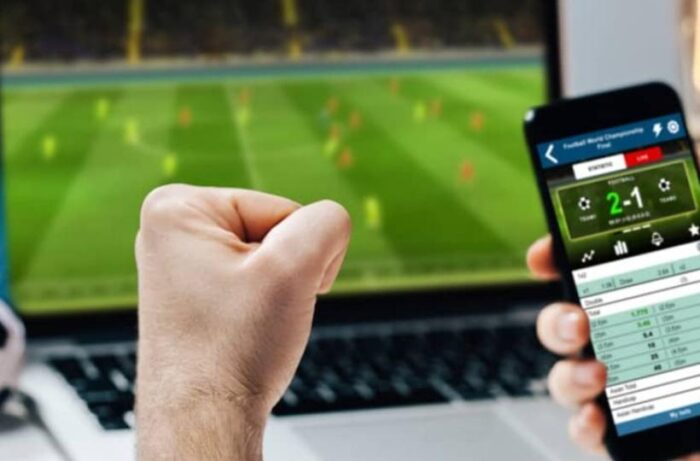 The question of whether fantasy sports may be regarded as gambling/betting or not is one of the main ones that come up because any sort of gambling is prohibited in India.
The Indian online gaming market has expanded quickly in recent years, and by the end of 2023, it is expected to generate 118.8 billion Indian rupees in revenue. This industry expanded significantly during the global epidemic as more individuals were compelled to go online. However, there is no unified rule controlling online gambling operators in India, and the regulation of these games varies from region to region.
Games of chance are forbidden by the Public Gambling Act, but online games that require expertise, such as skill-based gaming, are allowed. A game of skill where participants must use their ability, talent, knowledge, and methods to analyze, think, and develop strategies to win is a legal activity, according to the Indian Constitution. It is possible to win without relying solely on luck by using judgment and analysis. Because of this, fantasy cricket, for example, falls under the category of a game of skill where players must utilize their knowledge of sports and experience to build fantasy teams. Therefore, fantasy sports betting is obviously not banned in India, and there is a list of Indian betting sites in 2023 on Bookmaker-Expert.com where you can wager on fantasy sports.
To sum up, games of skill are not considered gambling under most gambling laws, according to the FIFS, the nation's first and only self-regulatory body for the sports gaming business. The FIFS was established to serve the best interests of customers and the Indian fantasy sports business. A Charter for Online Fantasy Sports Sites, which outlines the guidelines for its members, is also published by the FIFS. As a result, they are lawful to play.