The idea of a complete home remodeling project is both exciting and transformational. It's an opportunity to refresh your living space, enhance utility, and increase the value of your property.
Whether you want to improve your family's everyday life or prepare your house for a future sale, the appropriate home renovation contractor may make all the difference.
In this article, we'll dig into the important components of selecting the ideal partner for your renovation journey, ensuring that your vision not only comes to fruition but exceeds your expectations in creating a harmonious and elegant living space.
Define Your Project Goals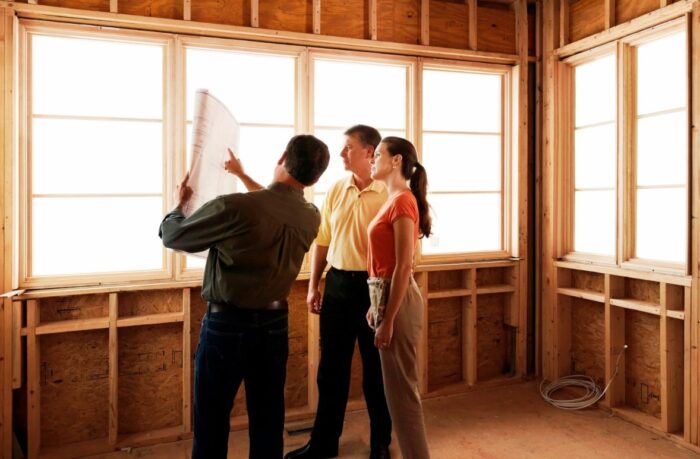 Before you start searching for a contractor, clearly define your project goals. What specific changes or improvements do you want in your home? Having a detailed vision will help you communicate your expectations to potential contractors.
Seek Recommendations
Ask friends, family, and neighbors for recommendations. Word-of-mouth referrals are often a good way to find reliable contractors. Additionally, you can check online reviews and ratings on websites like Angie's List or Houzz.
Check Licensing and Insurance
Verify that the contractor is licensed and insured. A licensed contractor has attained certain requirements and is more likely to adhere to professional standards. Insurance is necessary to shield you from liability in the case of a construction accident or damage.
Evaluate Experience
Look for professionals who have a demonstrated track record in house remodeling. Experience is important since it displays the contractor's ability to manage all areas of a project, from concept to implementation.
Check for References
Ask the contractor for references from past clients. Inquire with these references about their interactions with the contractor. This will give you insights into the contractor's work quality and professionalism.
Review Portfolios
Examine the contractor's portfolio of completed projects. This will assist you in evaluating their style, craftsmanship, and attention to detail. Check to see whether their prior work matches your vision.
Get Multiple Bids
Don't settle for the first contractor you find. Obtain bids from several contractors to compare costs, timelines, and proposed solutions. This can help you make an informed decision and prevent overpaying.
Check for Permits
Ensure that the contractor is knowledgeable about local building codes and will obtain the necessary permits for your project. Failure to secure permits can result in legal issues and project delays.
Communication and Compatibility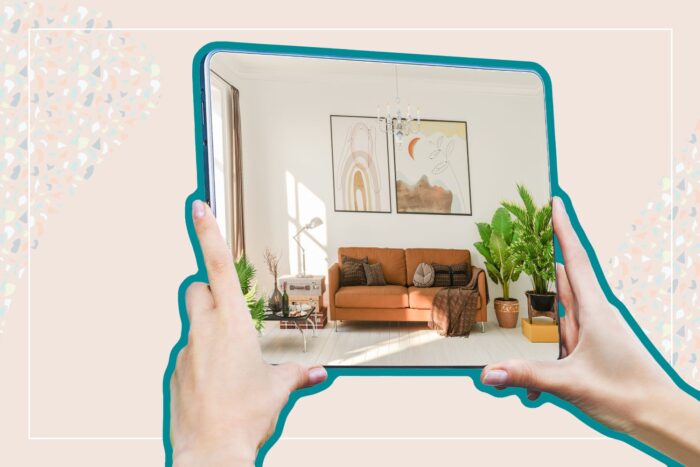 Establish good communication with the contractor. You should feel free to express your thoughts and concerns.
Compatibility with your vision is essential, as the contractor should be able to understand and execute your design preferences.
Contract and Warranty
Review the contract thoroughly. It should include details about the scope of work, payment schedule, project timeline, and warranties. Ensure everything is in writing to protect your interests.
Payment Schedule
Be wary of contractors that require a substantial advance payment. A reasonable payment schedule should be tied to project milestones and completion.
Quality of Materials
Discuss the quality of materials that will be used in your project. A reputable contractor should be transparent about the materials they plan to use and their sources.
Timeline and Delays
Discuss the project timeline and what measures will be taken to mitigate potential delays. Be prepared for unexpected delays due to weather, unforeseen issues, or material shortages.
Communication During the Project
Maintain open lines of communication throughout the project. Regular updates and discussions with the contractor can help address any concerns or changes in the plan.
Inspect the Work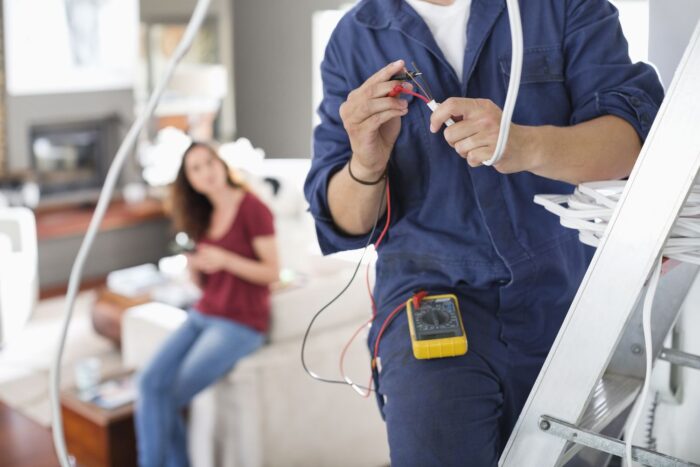 Inspect the work on a regular basis to ensure that it meets your standards. Address any issues or discrepancies promptly.
Complete home remodeling provides an abundance of advantages that may greatly improve your living area by making it more useful, visually pleasant, and valuable.
You may maximize the value of your house by hiring the best contractor for your complete home remodeling project.
From improving your daily living to increasing the resale value of your home, the advantages are numerous.
With a well-executed home renovation, you can enjoy a more comfortable and personalized living environment while potentially reaping financial rewards when it comes time to sell. It's a transformative endeavor that can elevate your quality of life and property investment.
Sustainability and Energy Efficiency
If you're concerned about eco-friendliness and energy efficiency, discuss these concerns with potential contractors. Ensure they can incorporate sustainable materials and practices into your renovation.
Flexibility and Adaptability
A good contractor should be flexible and adaptable. They should be able to adjust to unexpected changes or challenges that may arise during the project.
Local Knowledge
Contractors with local knowledge can navigate permitting, local regulations, and potential issues specific to your area more effectively. They could also have built contacts with suppliers and subcontractors.
Subcontractors and Team
Inquire about the subcontractors and team members who will be involved in your project. Ensure that they are experienced, skilled, and reliable, as they play a significant role in the project's success.
Problem-Solving Skills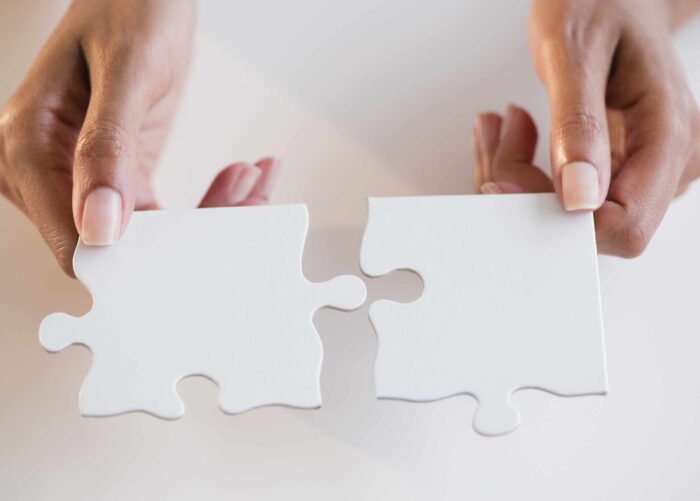 Assess the contractor's problem-solving skills. They should be able to anticipate and address issues that may arise during the renovation without causing significant delays or budget overruns.
Quality Control Measures
Ask about the contractor's quality control processes. How do they ensure that the work is completed to a high standard? This may involve regular inspections, quality checks, and project management.
Payment and Cost Transparency
Ensure that the contractor is transparent about costs, and that there are no hidden fees or unexpected expenses. A reputable contractor will provide a detailed breakdown of costs in the contract.
Timeline Contingencies
Discuss how the contractor handles unexpected delays or issues that may arise during the project. Having a plan for managing contingencies can help prevent frustration and keep the project on track.
Clear Communication of Change Orders
If you need to make changes to the project scope or materials, ensure that the contractor communicates these changes clearly and adjusts the contract accordingly. Avoid verbal agreements for changes.
Trust Your Instincts
Trust your gut feeling about the contractor. You should feel comfortable and confident with the person or team you choose to work with, as a home renovation is a significant investment.
Local Reviews and Regulatory Compliance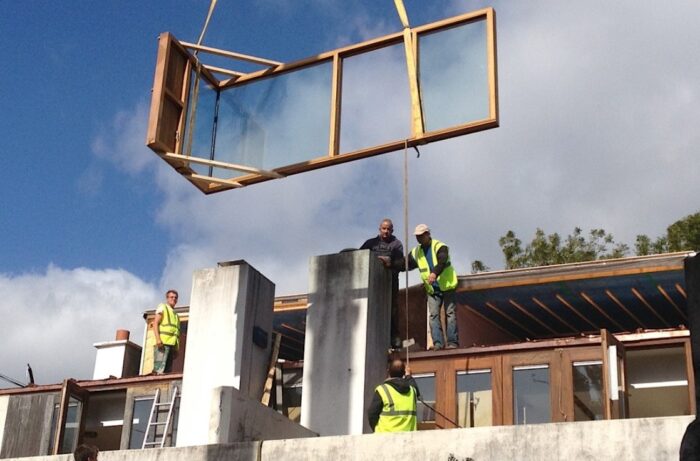 Check with your local Better Business Bureau or consumer protection agency to ensure there are no significant complaints or legal issues associated with the contractor. Also, confirm they comply with local regulations and codes.
Prepare a Detailed Project Brief
Before meeting with contractors, create a detailed project brief outlining your goals, preferences, and budget. This document will serve as a reference point during discussions and help ensure all parties are on the same page.
Legal Protections
Consult with a legal professional to understand your rights and protections as a homeowner during the renovation process. A legal advisor can help you draft a comprehensive contract that safeguards your interests.
Choosing the appropriate home renovation contractor is a vital step in realizing your dream house. You may boost the odds of a successful restoration project that matches your goal and budget by properly examining credentials, expertise, and compatibility.