Join Lasta's Weight Loss Success Stories Challenge and have a chance to win amazing prizes while inspiring others with your journey! Starting May 1st, individuals who have achieved weight loss milestones can submit their stories via email or on Instagram with photos or videos. Lasta is a leading app for overall well-being, prioritizing sustainable weight loss strategies and fostering a positive mindset. The challenge offers a supportive community, motivational content, and valuable weight loss strategies from nutritionists. The top three winners will receive cash prizes, premium subscriptions, and other rewards. Don't miss this opportunity to transform your life and inspire others. Join the Lasta challenge today!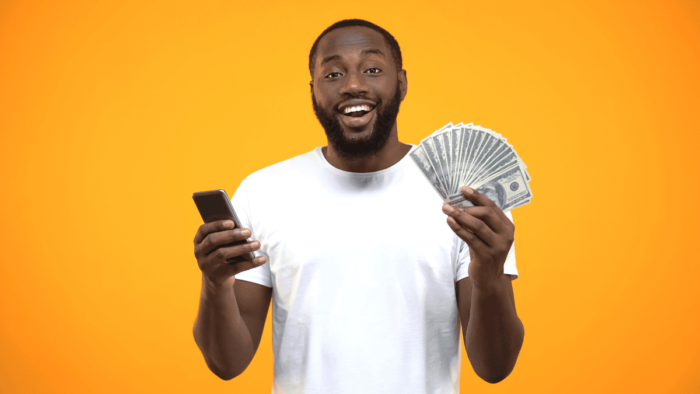 This May, Lasta is launching a unique weight-loss challenge with amazing prizes up for grabs. Starting May 1st, the challenge is open to anyone who has achieved a weight-loss milestone and wants to share their unique story.
All you need to do is submit your story via email at [email protected] or share it as a post or story on Instagram and tag us so we can see it. It'll be good to include any photos or videos that help to illustrate your journey.
Lasta is a top app for those seeking to improve their overall well-being and this challenge is an opportunity for users to take part in something special while also inspiring others with their stories of success.
Not only will you have the chance to inspire others with your story, but we're also giving away some fantastic prizes for our top three winners: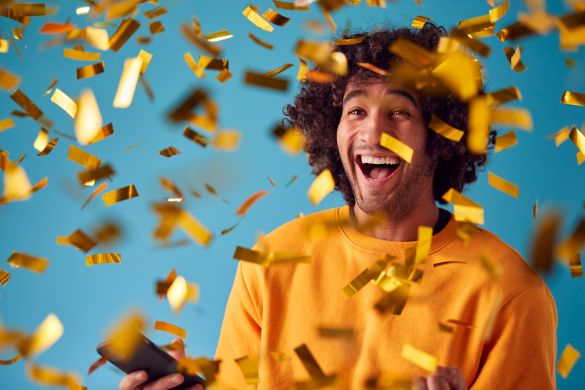 1 place – $200 cash prize & Premium subscription for 3 months
2 place – Premium subscription for 3 months
3 place – Premium subscription for 1 month
So if you've achieved a weight-loss milestone that you're proud of, make sure you submit your story by 1st June so you don't miss out on this great opportunity!
In 2023, the Lasta fasting app has gained significant recognition as a top-tier weight loss app by prioritizing sustainable and long-term weight loss strategies. This prominent app stands out for its emphasis on fostering a positive mindset and promoting healthy and sustainable approaches to weight management.
It provides users with effective tools and resources – Lasta has become widely acknowledged as a leader in the field of weight loss apps. Its focus on sustainable methods and long-term success has resonated with individuals seeking to achieve their weight loss goals in a healthy and enduring manner.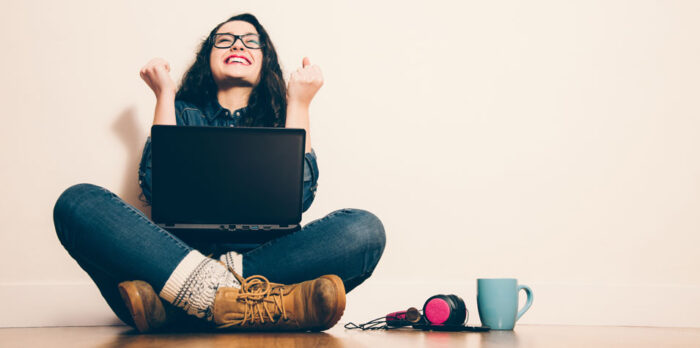 By participating in the Lasta Fasting challenge, you not only embark on a transformative journey for yourself but also become part of a supportive community that celebrates your progress.
The challenge provides a wealth of motivational content designed to uplift and inspire participants on their path towards a healthier lifestyle.
Lasta community, including participants and nutritionists, shares a diverse range of valuable life hacks and proven weight loss strategies.
Whether it's tangible rewards like fitness equipment or healthy meal subscriptions, or intangible incentives such as recognition and exclusive resources, the prospect of winning can provide that extra boost to keep you going strong.
Together, we can all make strides towards healthier lives and inspire others along the way. Join the Lasta challenge today and get rewarded for your hard work!