YouTube has been on the rise in recent years, and if you are one of the many people looking to live stream on the platform, then you are likely part of the company's battle against Twitch, which has been dominating the live streaming market. With recent events, it seems that YouTube is starting to catch up to its rival.
YouTube live streams are a great way to interact with your audience in real time. They can be used for various activities, such as producing a podcast or presenting. In the era of social distancing and lockdowns, it is becoming more popular to conduct meetings and events on YouTube instead of in person.
YouTube Live Streaming is an excellent way to keep up with what is happening in the world around you. With the help of youtube streaming software, this tutorial will teach you everything you need to know to start doing it.
Setting Up a Youtube Live Streaming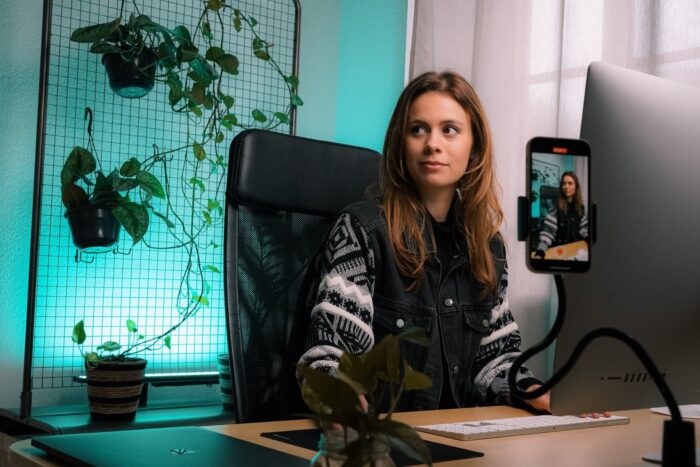 Due to the potential risks associated with youtube live streaming software, it has been recommended that those who want to take their channels to the next level should first establish good standing. This can be done through phone verification.
Youtube Account Verification
The process of verifying your account is simple, and it helps solidify your partnership with YouTube. You can do it by going to the camera icon on the right side of the site and clicking "Go Live."
You must then choose the country and the verification method that you prefer from the drop-down menu. You can either receive an automated message or a text message with the code. These two options are very convenient, and you do not have to interact with a real person.
After you have submitted the required steps, you should receive an email or a message from a robot. You can then confirm your YouTube account by entering the six-digit verification code.
Wait for 1 Day
After you have added some features to YouTube streaming software, you will be able to watch live-streaming videos. However, the system takes around 24 hours to process your verification.
Enable it Manually
You must enable live streaming within your account if it has not been enabled after a single day. Go to your channel's "status and features" page.
One of the options that are available is live streaming. If it hasn't been enabled, you can enable it by pressing the "enable" button.
How to Start Streaming on Youtube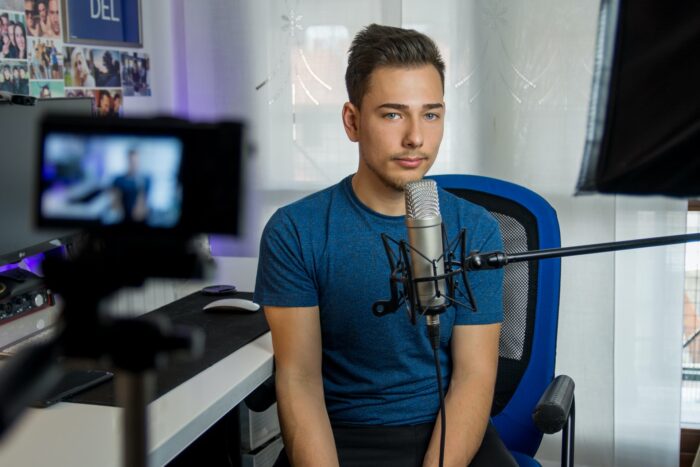 Getting started with YouTube streaming is simple, but there are a few steps that you need to take to make sure everything runs smoothly. 
You'll need a webcam and a microphone for this type of live broadcasting. You can also use a mobile device to take photos and record videos. It's just as easy as making a video call.
YouTube streaming is relatively simple, though there are some steps that you will need to take to get started. You will require a microphone and webcam, and you can use a mobile device for capturing and recording videos.
If you are the only one using the internet, try to set a time that you are the only one online. This will prevent someone else from using too much bandwidth and taking advantage of your service. Also, make sure that you are not downloading or posting anything while you are surfing the web.
Use Your Desktop Computer
Those with good microphones and webcams will find the best results if they use a desktop computer and set everything up using their web browser. Go Live with the camera icon at the top right of your YouTube page.
Go to the streaming studio and choose the option you want to use: stream, camera, or manage. With the help of YouTube's live streaming software, you can set up a customized stream.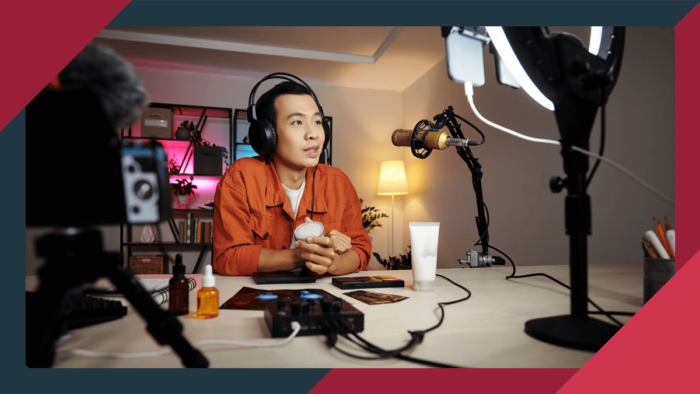 You can also choose which category and title you want to use, as well as which people you want to share the link with. After you've set up the stream, upload a video with a description and click OK.
Another option is to use the camera app, which is much simpler than an encoder. It will automatically detect the camera and microphone you set and show you the collected fields. Another great feature is to manage your streams, which will allow you to set up a future date and schedule them for your subscribers.
Conclusion
Although the settings for free streaming software for youtube videos vary depending on the program, the main features remain the same. You can change the quality of your video stream and the upload speed.
Before broadcasting live, you must choose the appropriate audio and video sources. You can use the drop-down menus to select one or more linked webcams or microphones, which will be available during the show.