Hiring for event security is an important task that should be near the top of your to-do list. While nobody wants to consider the negative consequences of these events, it's wise to know that you are prepared in case anything happens.
Tips For Hiring The Right Security Team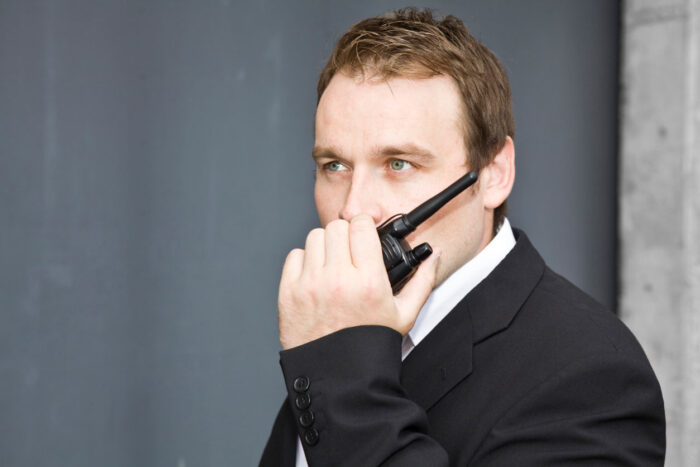 Here are a few tips from experts on how you can find and hire the right security team – and how they will help keep both you and your guests safe!
Ask For References
This is an important step that only a few people notice. You want to get information on the event security team you're considering hiring, but who can you ask?
A good way of finding out the quality of a potential event security company is to check out their previous employers. See what they have to say about them, talk to the company and find out which services they were hired for and how well they performed their duties.
Check Their Certification And Licensing Information
If you want the best event security team available, you must check this information before you hire them. You want to ensure that they are properly certified and licensed to do their job before giving them a contract.
Find Out If They Have Any Specialized Skills
Naturally, you want your event security crew to be able to do an excellent job, but you might also want them to have a specialty-specific to the work they are expected to do. Services like biometric entrance systems and video monitoring can prove to be crucial additions to your event. If so, it's crucial that you first go over this choice with your prospective employee.
Remember That The Whole Company Should Be Available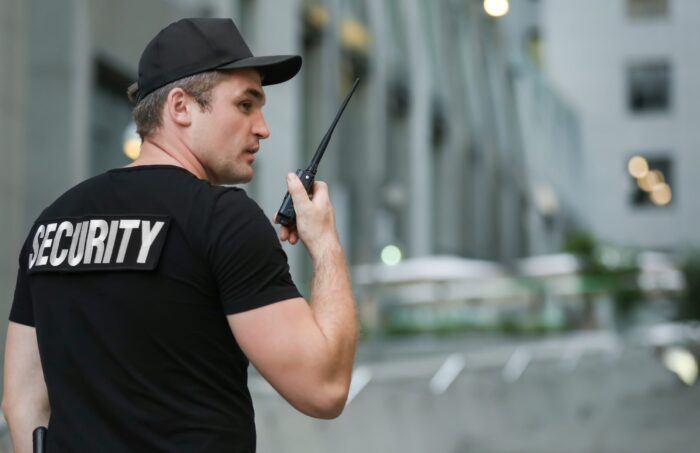 Meeting with the entire staff you plan to hire is a smart idea. Make sure they have a large enough call center to handle any emergencies if they are a larger organization. Additionally, be sure to have their contact details on hand in case you need to reach them during your event.
Make Sure They Have All Of The Necessary Equipment
You want to make sure that your event security company is going to be well-equipped for the job. This includes things like a first aid kit, any specialized equipment and of course the guards themselves. If you're hiring a larger operation, they should have plenty of guards who are ready to be deployed on short notice.
Have Them Walk Through Your Entire Site With You In Advance
It's always a good idea to have your potential security team walk through the site you're having an event on in advance. This will allow you to see things from a security standpoint, as well as be able to see where they think they could best position themselves and what their plan would be.
Conclusion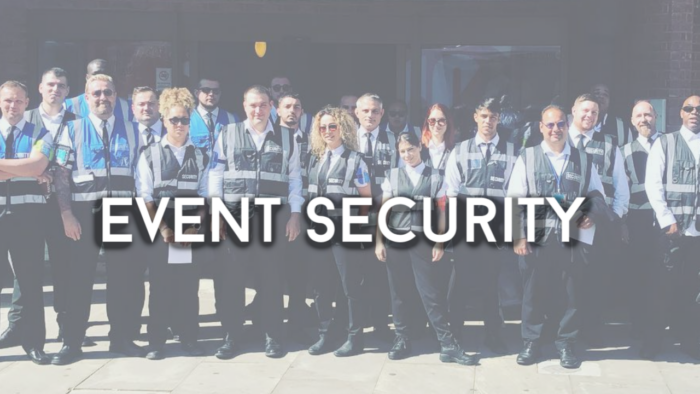 Thus, it's vital that event security is a priority if you're planning a special event. Hire the best team available, get your site walked through by them in advance and be prepared for anything that comes up. If you adhere to these tips, you should have a well-protected event!