Summer is here, and it's time to let your nails do the talking! Whether you're lounging by the pool, hitting the beach, or enjoying rooftop parties, your nails can be the ultimate accessory to elevate your summer style. This year, the nail trends are all about vibrant colors, playful designs, and a touch of nostalgia. Get ready to nail the season with these must-try summer nail trends that will keep you looking chic and on-trend.
Tropical Brights: Bringing the Sunshine to Your Nails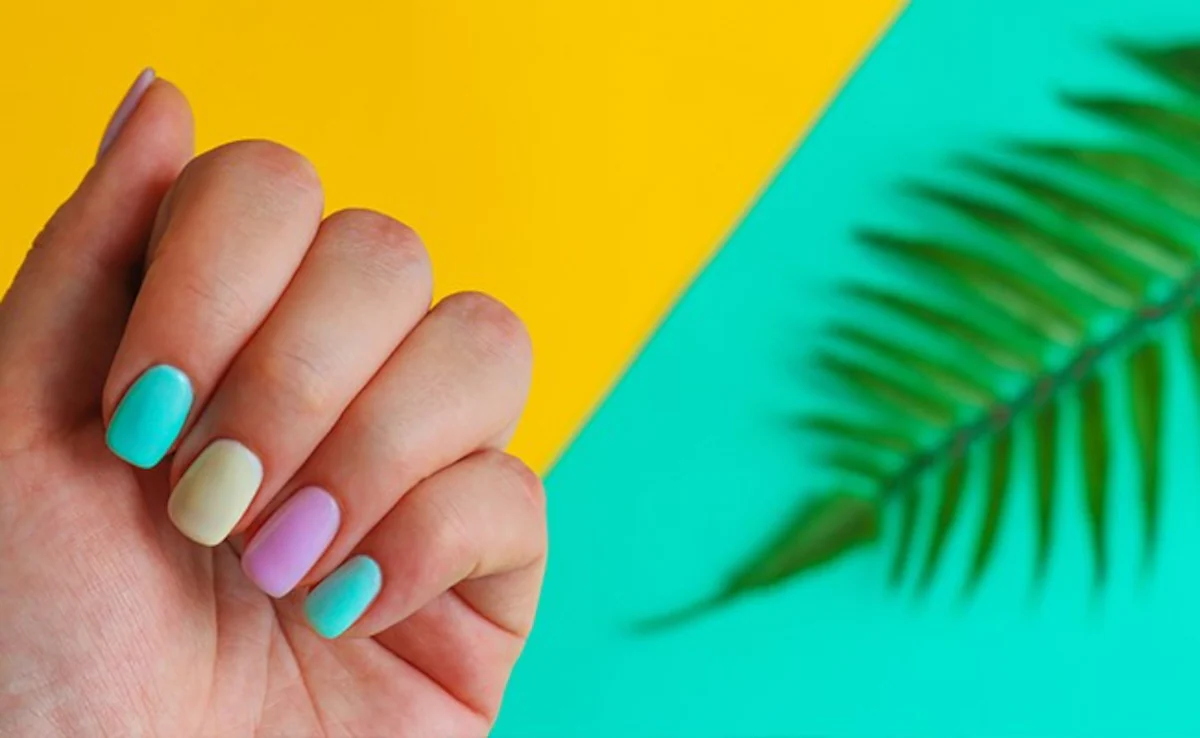 This summer, it's all about embracing vibrant tropical hues, creating the ultimate summer nails 2023 look. Think of electric pinks, sunny yellows, and ocean blues reminiscent of exotic getaways. These bold and eye-catching colors instantly add a burst of energy to your look, making them perfect for those beach days and outdoor adventures.
Nostalgic Pastels: A Subtle Retro Vibe
Pastel shades are making a comeback this summer, bringing with them a touch of nostalgia from the '80s and '90s. Soft lavender, mint green, and baby blue are some of the go-to pastel choices. These gentle hues offer a more subdued yet equally stylish option for those who prefer a more understated nail look.
Abstract Art: Embrace Your Inner Picasso
Unleash your creative side with abstract nail art. This trend allows for a mix of colors, shapes, and patterns, giving you endless possibilities. From asymmetrical lines to geometric shapes, you can play around with various designs that reflect your personality and mood. Abstract nail art is a surefire way to stand out and make a bold statement.
Negative Space: Minimalistic Elegance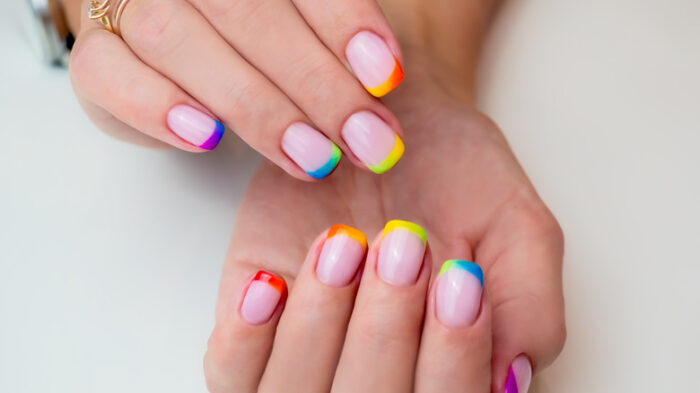 Less is more with the negative space nail trend. By leaving parts of your nails unpainted, you create a minimalist and chic effect. This trend works well with all nail shapes and lengths, making it incredibly versatile. Combine negative space with metallic accents or delicate designs for a modern and sophisticated summer look.
Fruit-inspired Delights: Whimsical and Juicy
Fruit-inspired nails are a playful and whimsical choice for the summer. Think watermelon slices, citrus fruits, and pineapples that instantly add a touch of fun to your manicure. You can go all out with intricate fruit designs or opt for a more subtle approach by adding tiny fruit accents to your nails.
Sheer Elegance: Barely-there Beauty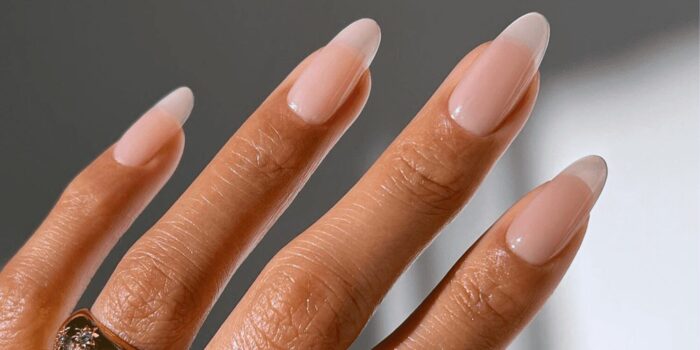 For those who prefer a more understated look, sheer nails are a fantastic option. A sheer nude or soft pink polish gives your nails a clean and polished appearance while allowing your natural nails to shine through. This trend is perfect for any occasion, from casual hangouts to formal events.
Conclusion
Summer 2023 is all about expressing yourself through your nails. Whether you're into bold and bright colors, minimalistic designs, or playful fruit-inspired art, there's a nail trend to match your personal style. Embrace the season with confidence, and let your nails steal the spotlight wherever you go. So go ahead and experiment with these must-try summer nail trends to keep your look fresh, stylish, and utterly captivating.