In case you missed it, Temu is the newest online shopping platform that is currently making waves. Launched last September 2022 and currently based in Boston, Massachusetts, Temu—pronounced as tee-moo—derives its name from its company motto of Team Up, Price Down that basically encapsulates its mission to provide customers with the best of both worlds—high quality products being sold at low and affordable prices.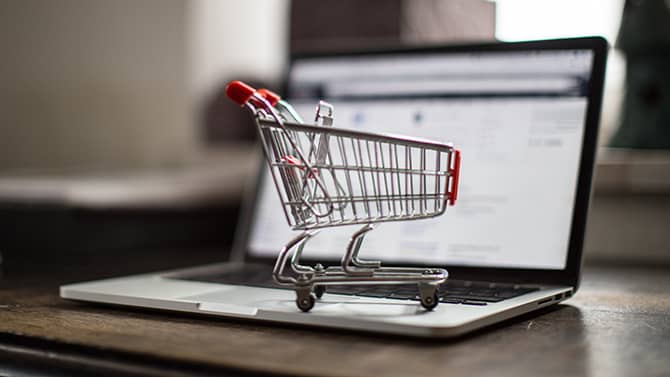 Only after a month of its initial release, Temu was already able to skyrocket as the number one most downloaded online shopping app on app stores, surpassing other similar competitors and platforms that offered the same services. And even now well into 2023, customers still can't bring themselves to stay away from Temu, its popularity only growing with no end in sight.
Understandably, there will be those of you who will feel some hesitation or skepticism when it comes to a brand new online shopping platform bursting into the scene, especially one that offers prices that are seemingly too good to be true. Here are three ways to know whether it's time to give Temu a shot!
If You're On a Budget and Want to Save More Money
For those of you who are looking to set aside a few bucks but can't seem to step away from your online shopping obsession, Temu is definitely the online shopping for you. One of the major secrets to Temu's seemingly overnight success is its competitive pricing strategy that other platforms can't seem to match.
It's nothing but normal to wonder how Temu is actually achieving what many have deemed impossible or even question the quality and authenticity of the products on the platform, but there's really no reason to because it all points back to Temu's parent company PDD Holdings—a NASDAQ-listed multinational commerce group.
By leveraging PDD Holdings' logistical expertise garnered from years of experience in the industry, Temu is able to cut down any unnecessary third party entities and ship straight from brands and suppliers across the world. By reducing costs that would have otherwise been spent on middlemen or storage solutions, Temu is able to maintain wholesale prices, while also guaranteeing its customers world class and legitimate products.
This also ensures that customers aren't unknowingly paying any hidden or additional costs that are associated with these third parties. So when you shop at Temu, you're actually getting the best value for your money on products that you can be confident in.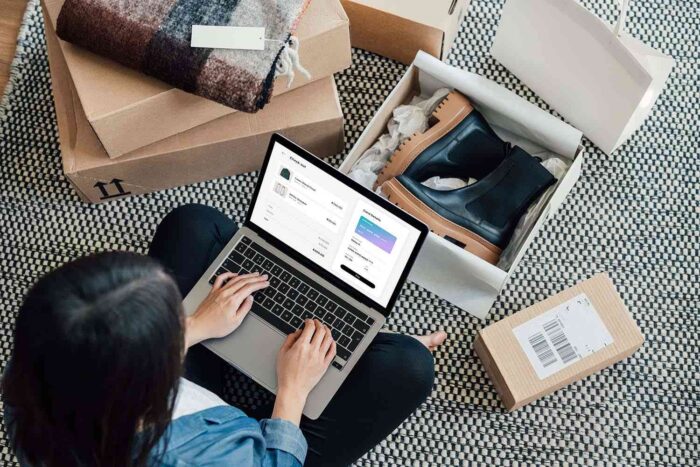 If You're Shopping for a Gift for Someone
Regardless of what the occasion or event is, looking for the right present for a special someone is always a stressful thing to dread—or at least it used to be before the launch of Temu. One of the things that sets Temu apart from other similar online shopping platforms is the world-class selection of products and items that it boasts.
There are actually over 29 categories and 250 subcategories of items that you can choose from, with more than a thousand being added each day, which will undoubtedly make your gift shopping experience that much easier and more exciting. And if you're still completely unimpressed and telling yourself that you can find as many items on other online shopping websites, you probably won't be able to find anything priced as low as it is on Temu.
Temu believes that quality shouldn't come with an expensive price tag, and the same goes for gift shopping because who said that you had to go broke because of it? The efficient and well-structured logistical system of Temu ensures you the best prices on the market that you won't be able to find anywhere else.
And if that isn't enough to convince you to make an account today, then you'll also be happy to know that Temu constantly offers different sales and campaigns that further slash down the already low prices. Along with that, Temu also offers different discounts like free shipping for all items without a minimum spending requirement.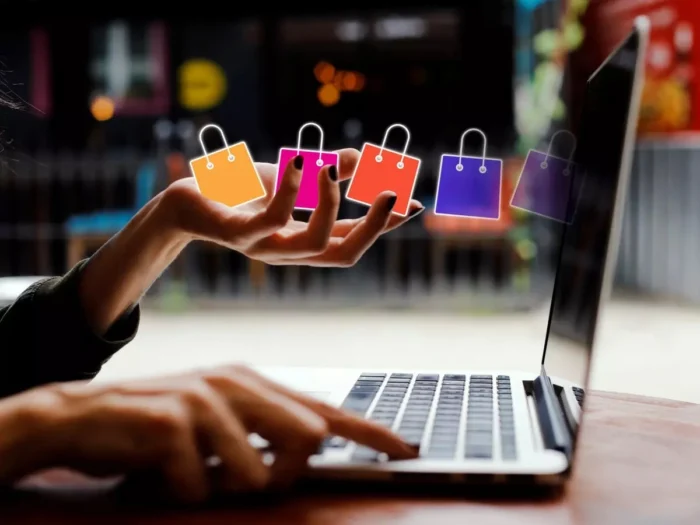 If You're Paranoid About Online Shopping
While online shopping has revolutionized the consumer experience by making products and items more accessible and convenient to shop, there are still those who feel a sort of anxiety when thinking about trying it. There are definitely many risks associated with online shopping like credit card fraud and untrustworthy sellers, but these aren't things that you have to worry about on Temu.
It constantly strives to improve its customers' experience with the belief that their satisfaction is the number one key performance indicator of the platform's success. With that, it has implemented several measures that aim to give customers the best online shopping experience possible.
Any questions or issues that you may have about anything related to Temu may be answered by a customer service representative because Temu offers 24/7 customer support to properly attend to each user. Any account that receives a late delivery will automatically be given additional credit as a way to apologize for the unfortunate delay, and any item that arrives with damages from delivery can be returned and refunded with Temu's Purchase Protection Policy.
Apart from that, Temu has also announced that dropshippers or any other attempts at suspicious activity will be heavily penalized upon being caught and that these users will be banned from the platform. Temu also works to remind its users to only purchase items from Temu's official channels in order to ensure legitimacy and avail of Temu's aftersale services.
It also empowers customers by providing them with adequate information about an item or its seller to help users make more informed purchasing decisions. This comes in ratings, customer reviews, seller reviews and much more.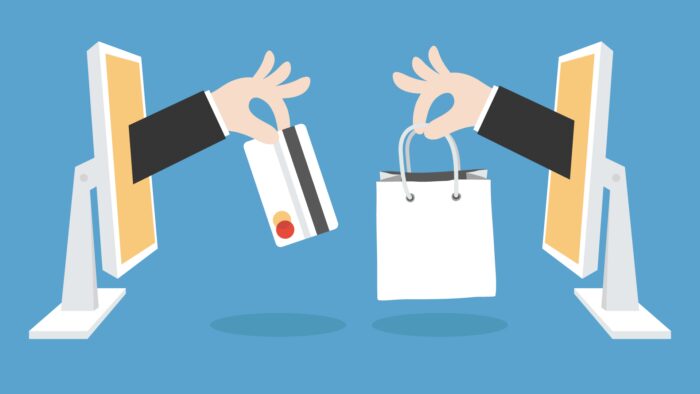 If You Want to Be More Environmentally Friendly
Online shopping and environmental sustainability don't often coincide, especially with the carbon emissions associated with e-commerce and the many deliveries involved with it. If this is something that you constantly worry about, then Temu is the online shopping platform for you!
It promotes ethical and sustainable practices that can be seen in many of its operations. The company works to offset any carbon emissions produced during product deliveries, and the Next Gen Manufacturing model that the platform has adopted also reduces waste by only providing products that customers want.
These are only some of the ways that Temu aims to provide customers with the best products without harming the environment, so there's definitely no reason for you to stop yourself from shopping on Temu.