Trauma Centre In Charge
Dr Sandeep Tiwari, in-charge of the Trauma Centre at King George Medical University, said that the injured lawyer Mahendra Singh has been removed from the ventilator but still is not out of danger as he has suffered head injury and is in constant coma. Their condition remains fragile.
NEW DELHI: The Supreme Court will decide on Friday the issue of transferring the Unnao gangrape victim and her lawyer to AIIMS in Delhi for better treatment.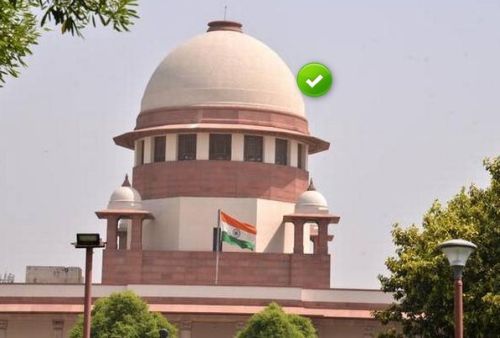 A bench of justices Deepak Gupta and Anirudh Bose on Monday passed the court' hearing on the matter. Giri and other lawyers both asked for the lucknow hospital to bring them to AIIMS, Delhi.
The bench asked, "What are they saying when they bring them to Delhi for treatment?"
The bench said that no family member has taken any decision in this regard, the bench said, seeking a hearing on the matter on Friday.
Meanwhile, the bench was told that he had been sent from Uttar Pradesh jail to Tihar jail in Uttar Pradesh on the orders of the apex court relating to the safety of the uncle of the Unnao rape victim.
Unnao gang rape Victim
The victim of the Unnao gang rape case, who was badly injured in the road accident, opened her eyes on Monday after nine days, though the condition of the two is still not out of danger. According to doctors, the condition of the victim has improved marginally and they are keeping a close watch on her condition while the lawyer is still in a coma.
"The victim is being considered for removal from the ventilator while the lawyer was already removed from the ventilator. However, the condition of both is still not out of danger," he said.
"The condition of the victim is improving," Dr Sandeep Tiwari, who is in charge of the Trauma Centre of King George Medical University, said on Monday. Now she is able to see and hear us and understand our things.'
Source: ABPNews