Vacant Teacher Post in Uttar Pradesh
A petition was filed citing the vacant posts of teachers and the impact of teaching work, which the High Court has pronounced.
Prayagraj: Teachers of primary and upper primary schools will not be associated with non-teaching jobs in government offices. This was disclosed by the advocate of the state government in the High Court while hearing a PIL. The government said that orders have been issued to this effect and all teachers are being removed from affiliation and sent to schools.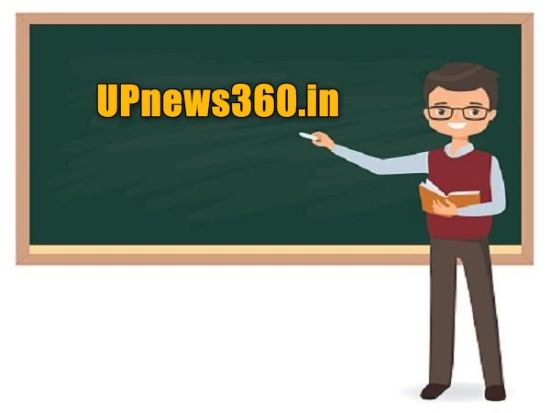 The court directed the state government to file an affidavit in the matter. A bench of justices Vikram Nath and Pankaj Bhatia is hearing a PIL filed by Sushil Trivedi.
The PIL said that all teachers of primary and junior high schools run by the Basic Education Council have been affiliated to government offices. This is affecting the vacancies of teachers in schools and teaching work. It was demanded that such teachers be removed from affiliation and sent to schools so that teaching work is not affected.
Additional Advocate General Manish Goyal told the court that all orders for affiliation of teachers in government offices have already been withdrawn and no primary and junior high school teachers will be attached to the government office in future. He will only do the teaching. The court has directed the Principal Secretary Basic Education to file an affidavit to this effect. The petition will come up for further hearing on the 30th of this month.